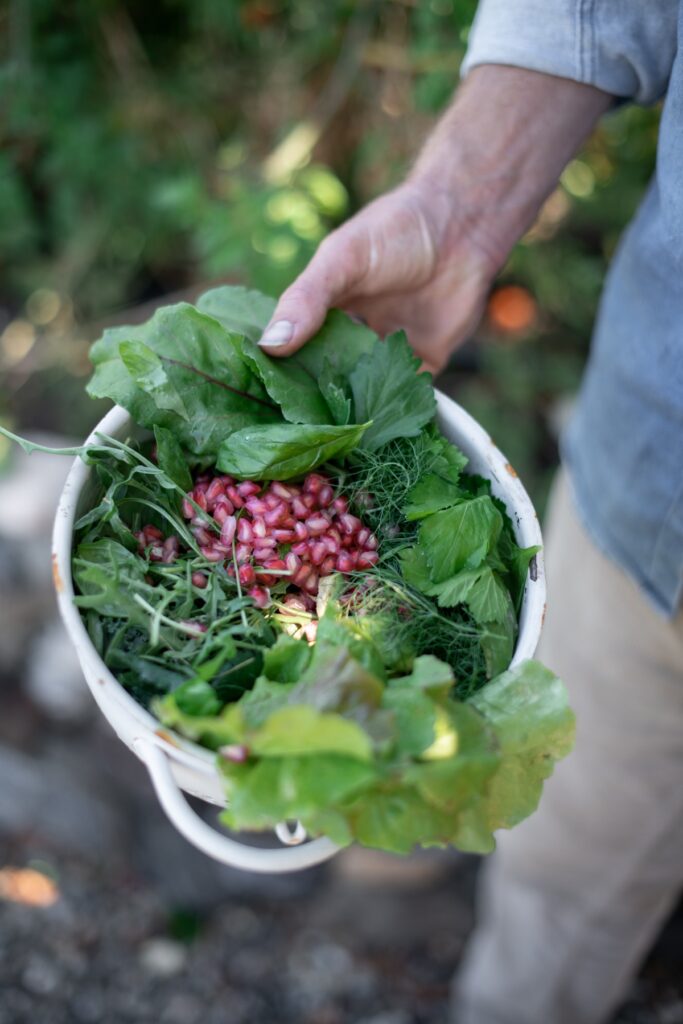 Food completely defines us and shapes us. It is our vital life-source, our chief social unifier, our most effective medicine, and above all – it is our deepest, most direct connection to the natural world.
It gives us pleasure, heals our pains, transforms our bodies, affects our moods and characterizes us completely, from the inside out. A simple shift in attitude toward food will transform you and your world, in a way not much else can.
The most direct way, in which to transform our world, is by making individual, every-day ethical choices, not only in regards to food and all practical aspects of its production, but in fact in our entire lives.
Read on to find out how these sustainable choices affect our kitchen as well as our garden.