Vegan, vegetarian, organic and holistic foods aren't the first things that spring to mind when thinking of typical wedding and event fare!
But your wedding day is all about you. It offers you the possibility to express who you both are, as a couple. To share your unique values and tastes with your nearest and dearest. What better occasion to boldly choose to lavish your guests with a vegetarian or vegan feast, which will delight even the most conservative eaters?
Let us create an indulgent yet thoughtful banquet and canapés selection for you, comprised of dazzling vegetarian and vegan dishes that will be inviting to all, vegetarian or not.
Impress all of your guests with a luscious wedding feast, putting plant-based dishes on the center-stage in all their glory. An abundant array of colorful, flavorsome and striking veggie choices that put all the beauty and goodness of veggies on full display.
Of course we don't want you to feel limited in the food choices you make for your special day. Some couples prefer to include a meat option as well, to offer their guests the best of both worlds.
And who is better at sourcing 100% organic, pasture-raised meat and preparing it skillfully than the son of an Argentinian Gaucho family from the Pampa? That's what we thought, when we first met with Mauro, our Argentinian asador.
He told us with a tangible passion and detail about his deep-rooted love for a well-prepared piece of wood-fired meat. He is specific about everything. What wood he uses for the fire, where he gets his meat from, how he cuts it…
We are unique in Spain to offer authentic 100% organic, pasture-raised meat options, that will not only make a delicious addition to your menu, but also offer a spectacular sight to watch during their preparation.
From raw vegan canapés to sugar-free desserts to gluten-free wedding cakes, we look forward to work together with you to create elegant, delicious food for your green wedding or event. Don't hesitate to contact us for more information.
p.s. Please feel free to ask us for our preferred wedding planners & stylists,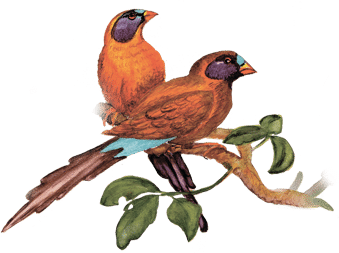 wedding celebrants, photographers, florists and musicians!