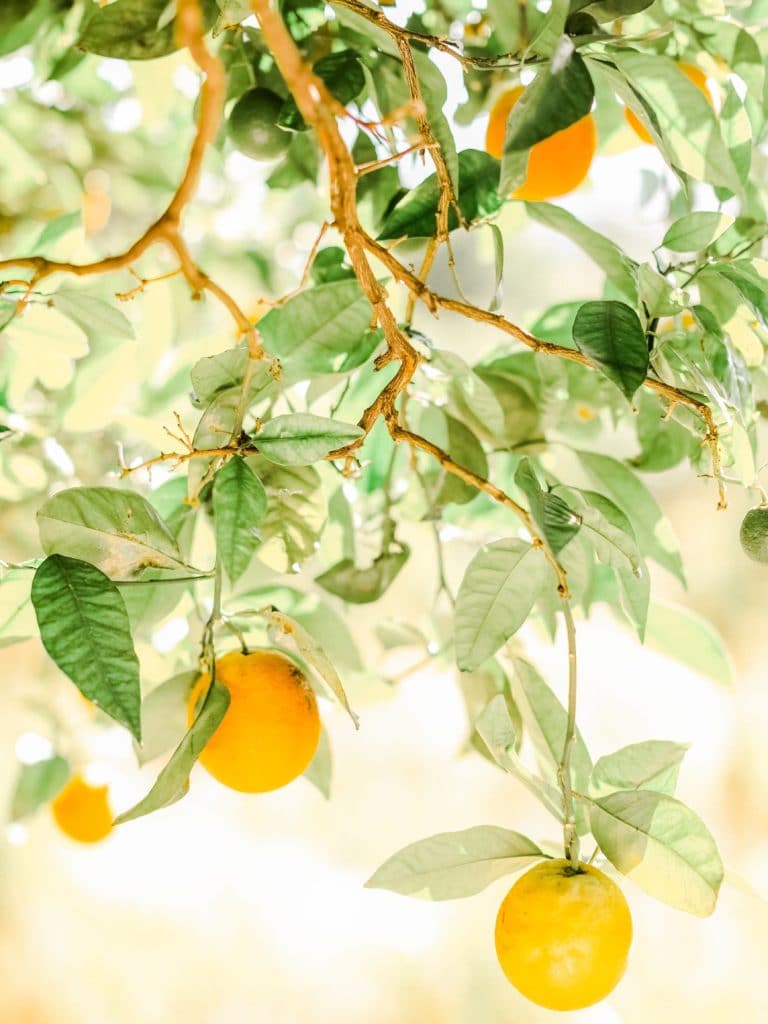 Benjamin has always loved to cook – particularly desserts – but at Casa de Laila he discovered his real passion: growing food! He finds great pleasure tending to the fruit orchard and started our vegetable gardens. As we grew, so did the amount of produce we needed.
The farm-to-table and permaculture movements have heavily influenced Benjamin's outlook on how to source our produce: we wanted to grow it ourselves. He took it upon himself to provide me with the highest quality, fresh, organic produce. This has opened up entire new dimensions to how I approach my cooking.
Today, all these experiences lead to Benjamin and me continuing our food journey even further. It is all we want to focus on. It is what we want to share with others, what we want to inspire others with, and how we choose to live. Our dream together is to live and work in complete synergy with our surroundings, tending to the land, growing crops, and cooking beautiful, nourishing food!
We're looking forward for you to join us on this path towards more harmony with nature, better health and lots of delicious food!